"Gama Pehlwan" is a legendary name that inspired Bruce Lee.
Wrestling has witnessed numerous legendary figures in our history, and one of those remarkable marks is of The Great Gama Pehlwan. With his exceptional strength, nparalleled skill, and undefeated record, Gama Pehalwan is one of the most powerful and prestigious in the world of wrestling.
Legacy of The Great Gama Pehlwan.
1. Early life and training of Gama Pehlwan.
Born as Ghulam Muhammad in Amritsar, British India (now Pakistan), in 1878 Gama Pehlwan has roots in a family of renowned wrestlers. The training started at a young age, and learning the secrets of Dand-Pehlwani from his father, Aziz Baksh. Gama's rigorous training and disciplined lifestyle laid the foundation for his remarkable journey.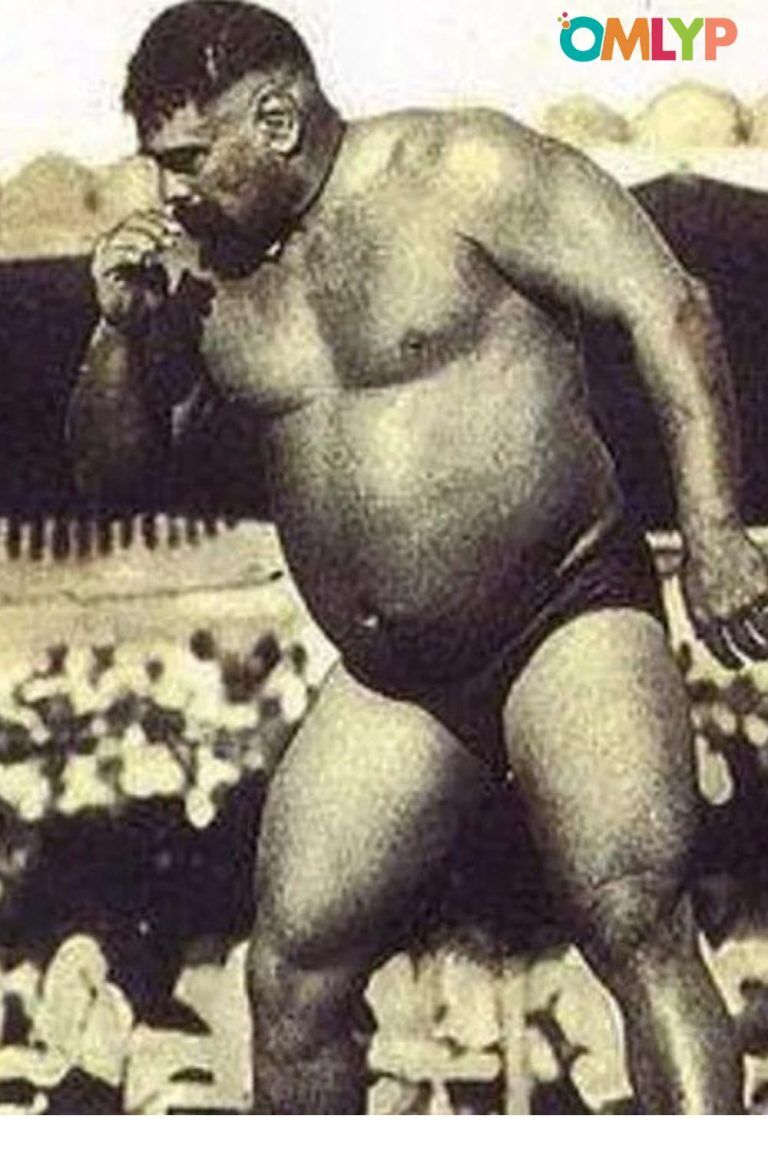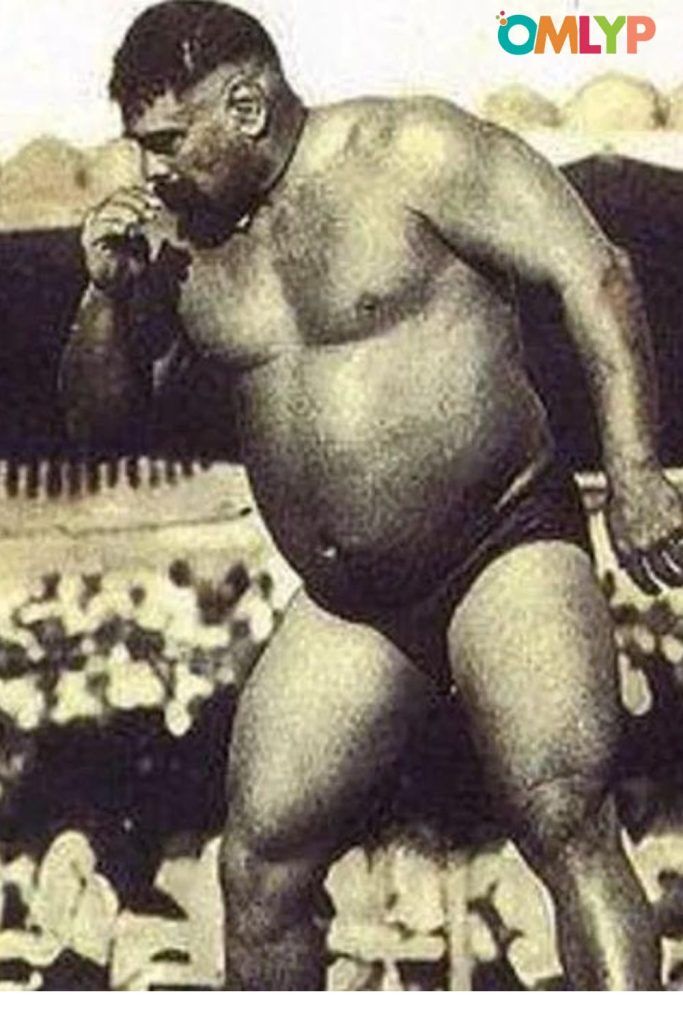 Gama Pehlwan known for his extraordinary physical strength. He known for his ripped physique and herculean power.
2. Unparalleled Physical Strength
One of the key factors that set Gama Pehlwan apart was his extraordinary physical strength. Known for his ripped physique and herculean power, he demonstrated incredible feats of strength both in and out of the wrestling arena.
Gama's unmatched strength was showcased in his ability to lift and carry heavy objects effortlessly, like rocks and wrestlers weighing over 200 pounds.
3. Great Gama is identified for?
The Great Gama was in the limelight for his unfathomable wrestling record and herculean power strength. He was the first wrestler from India to be crowned world champion and is considered the greatest wrestler of all time.
Even today, in his honor and remembrance, a doughnut-shaped exercise disk known as "Hasli" is placed at the National Institute of Sports Museum at Patiala.
He became well recognized in 1902 during a wrestling competition in Baroda, where he embarked on a new record of lifting 1200 kg stone.
Gama Pehlwan's 1200 kg stone was a milestone; it's hard to believe for many. The 1200 kg stone required 25 men to lift it.
If you want to witness the epochal Gama Pehlwan 1200 kg stone, it is presently housed at the Baroda Museum.
Title of Rustam e Hind
Gama's wrestling career spanned almost five decades, and throughout his professional tenure, he remained undefeated. With an astonishing record of over 5000 matches, he merely or rarely failed in his games. He was international success. Because of his innovative gaming techniques. And garnered the admiration of the public. Gama's unparalleled success and unbeatable streak glued his place as a legendary figure in the wrestling world.
He didn't retire until 1952 when he could not find new opponents. He wrestled until 1955, as per a few sources. After retirement, he trained his nephew Bholu Pahlwan who continued the legacy and secured his place in the wrestling championship for two years.
He died at the age of 82 in 1960, and Google celebrated his 144 death anniversary through a Google doodle. The Gama Pehlwan story is inspiring for millions.
Gama Pehlwan Wrestling
While Gama Pehlwan was primarily associated with the traditional Indian wrestling style known as Pehlwani. He also exhibited his mastery of other wrestling forms. He challenged and defeated wrestlers from various backgrounds and styles, including European-style wrestlers, catch wrestlers, and even Japanese Sumo wrestlers.
Gama Pehlwan has an incredible undefeated record throughout his career. He wrestled in almost 5,000 matches and was undefeated, making him one of the greatest wrestlers of all time.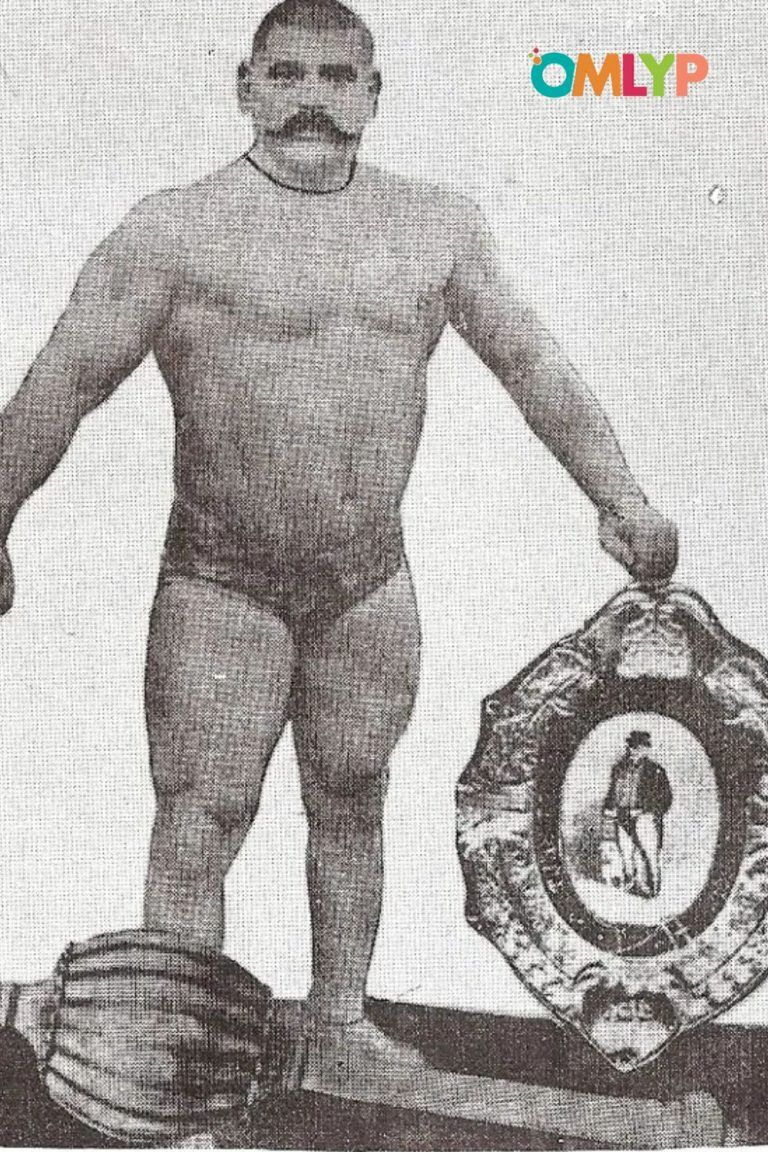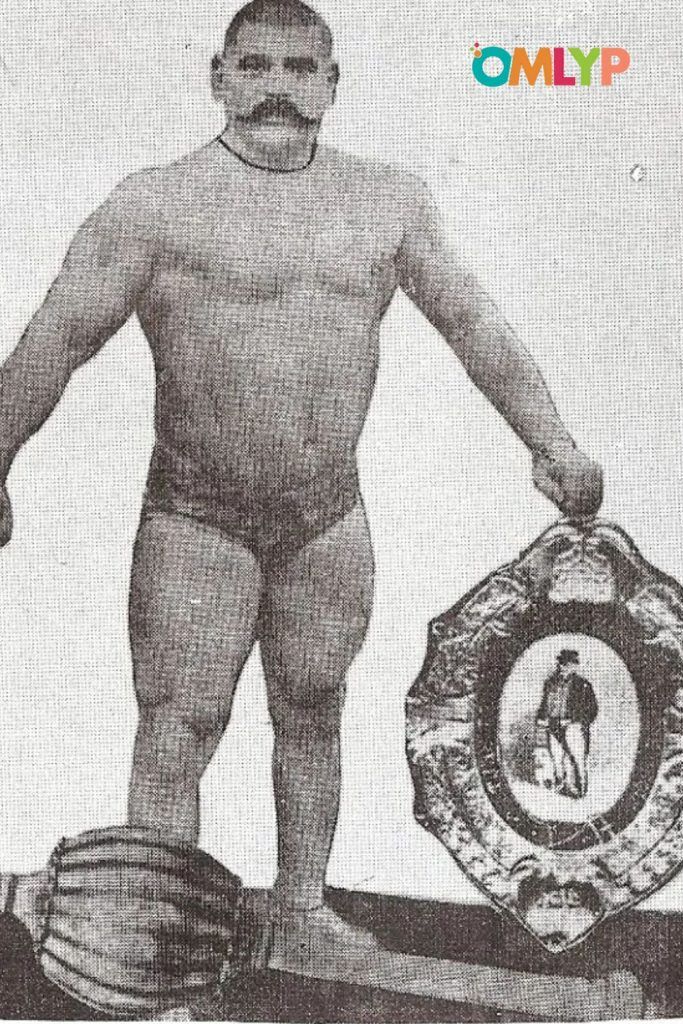 Indian Wrestling Style Known As Pehlwani
Style Pehlwan was a master of the traditional Indian wrestling style known as Pehlwani. Grappling, throws, locks, and pins were all used in this style, which emphasized strength, endurance, and technical ability.
Gama Pehlwan has extraordinary physical strength and stamina. He had a naturally muscular body that he refined via strenuous training and rigorous exercise regimens.
Throughout his career, he won various wrestling titles and accolades. He held several significant titles, including the Rustam-e-Hind (Indian Champion) and the Rustam-e-Zaman (World Champion).
He actively sought out and accepted other wrestlers' challenges. His matches were frequently high-stakes affairs that drew large crowds and generated a lot of excitement. He vanquished numerous formidable opponents and established his domination in the world of wrestling.
Gama Pehlwan adhered to a hard training routine to preserve his physical health and prowess. He trained with strenuous exercises, grappling, and weightlifting. He also adhered to a strict nutrition regimen to supplement his training and performance.
Conclusion:
The Great Gama Pehlwan's legacy is not only by his exceptional physical strength and undefeated record. But, also by the profound influence he had on the wrestling world. His phenomenal achievements have solidified his place as one of the greatest wrestlers ever. The legacy of Gama Pehlwan continues to inspire generations of wrestlers, reminding us of the power of discipline, dedication, and unwavering determination.
Read More: